Completed Shelf: Recently Added
grouchykitty
Recent Activity
General Recommendations
"Rock musician memoirs have become increasingly popular with readers since publication of Bob Dylan's "Chronicles" in 2004 which gave this emerging genre instant cache. In 2011 a slew of famous musicians released memoirs and reviewers de..."
A World War II veteran and Hollywood gas station attendant describes how his good looks and open bisexuality culminated in liaisons with numerous celebrities, providing a chronicle of Hollywood's sexual underground in the 1940s and 1950s.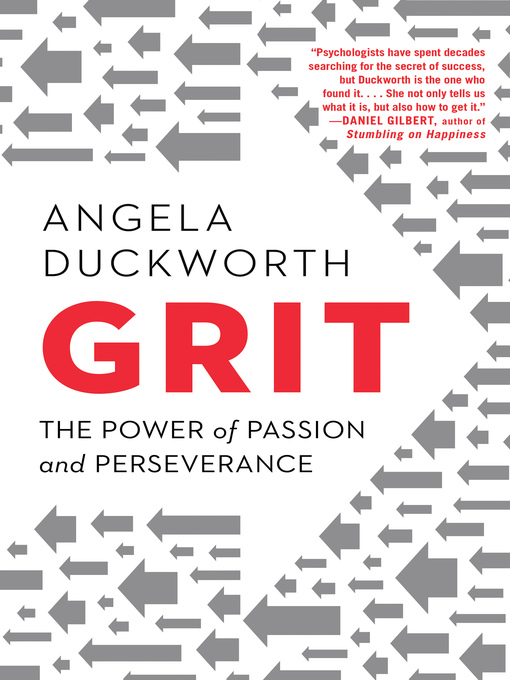 In this must-read book for anyone striving to succeed, pioneering psychologist Angela Duckworth shows parents, educators, athletes, students, and business people-both seasoned and new-that the secret to outstanding achievement is not talent but a...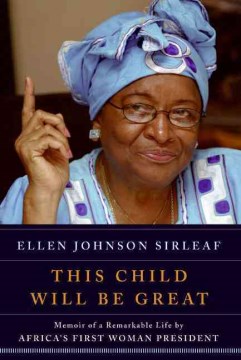 Baker & TaylorAfrica's first elected woman president shares an uplifting account of her improbable rise to prominence after a childhood marked by abuse and exile in a memoir that also relates her efforts on behalf of humanitarian rights and her...
"A bare-knuckled, tell-all memoir from Mike Tyson, the onetime heavyweight champion of the world--and a legend both in and out of the ring"--Provided by publisher.